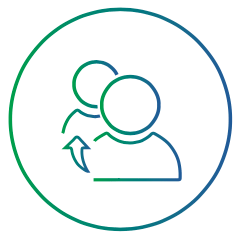 Connecting Contractors With Customers
Our exclusive lead generation system takes the hassle out of marketing, letting you focus on completing the jobs that make you money. With fair and flexible pricing, our leads will increase jobs and revenue. Marketing your business is now as easy as answering the phone.
How It Works
1. We use digital marketing techniques to put our ads in front of customers.
2. Customers call into our network and we route their call directly to you.

3. You answer their call, set the appointment, and perform the service.
4. The customer pays you directly after the job is completed.
Leave The Marketing To Us
From underperforming marketing strategies to expensive advertising agencies, marketing your business can be overwhelming. Although marketing is a necessity, many of our home service partners have told us that it distracted them from completing jobs and negatively affected revenue.
Stop wasting your time and marketing dollars and leave the marketing to the experts. We generate our leads by actively targeting consumers looking for the services you provide by using search engine marketing (SEM) and search engine optimization (SEO).
Leads Generated for Our Clients
48535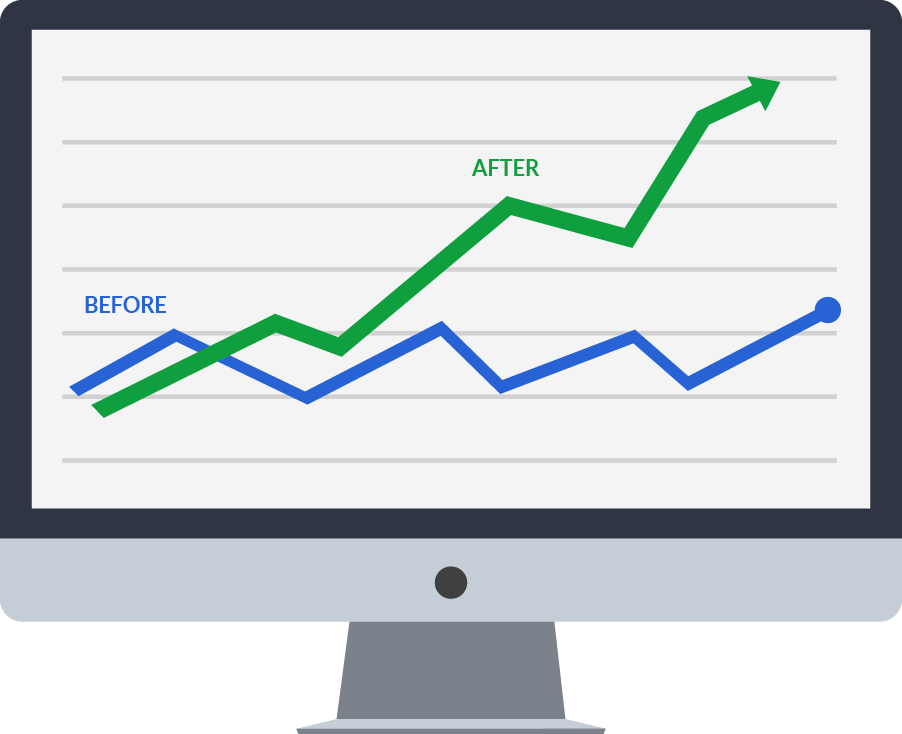 Exclusive Leads. Fair And Flexible Pricing.
All of our high-quality phone leads are exclusive, so you never have to compete against a competitor. While not every lead is guaranteed to turn into a job, our top partners close 90% of the leads we send to them.
Forget bad experiences with other lead generation companies. With our fair and flexible pricing, you only pay for valid leads on services that you offer. You never pay for wrong numbers and there are no setup or monthly fees. You can pause your account at any time and there are never any long-term contracts.
Exclusive Leads
Only Pay For Valid Leads
No Setup or Monthly Fees
No Long Term Contracts
Dedicated Account Managers
If this sounds too good to be true, don't just take our word for it…
"33 Mile Radius has been a tremendous resource for our company in generating profitable revenues from their high quality leads. In one of the most competitive markets in the country for our industry, 33 has greatly assisted us in year over year growing our business and revenues."
– Shane Dodson, BIONIC Emergency Services
"To be honest, I was hesitant with joining with 33 Mile Radius, however my opinion completely changed… I spent roughly around $30,000 last year and got over $400,000 worth of business from that investment."
– Alex Duta, Romexterra Construction Fire and Water Restoration
"I can unequivocally say that without 33 Mile Radius, our business would not have the fast start that it's got. We received a lot of smaller water and mold leads, and now we've received a large fire lead."
– Bob Straughn, WSC Construction and Restoration
"We landed a big $80,000 job on Super Bowl Sunday. $80,000 [reconstruction]. The [mitigation], I think, was about $15,000. We got a hotel flood out of it, too. So it certainly paid dividends for us."
– Shane O'Dazier, Simple Solutions Restoration