Get High Value Mold Jobs Now
33 Mile Radius provides the highest quality mold removal and remediation leads at Mold Removal Local.
After dominating water damage lead generation and listening to partner feedback, mold removal leads was the next logical step.
Our lead generation platform enables you to capture high converting and yielding mold leads directly to your phone.
Here Is What We Do
When a homeowner sees mold growth behind a wall that was affected by water damage, or notices a strong mold odor and suspects that it has spread to other rooms in a house, they search online and find one of our websites. They call our number and enter their zip code. Their call is then routed directly to you.
How We Do It
It is no secret how we drive our leads! We apply a variety of internet marketing methods such as Paid Search and SEO to our own websites.
Pricing
Live, exclusive phone leads
Mold removal leads start at only $100 per lead
No setup fees
No monthly fees
Take a look at our ROI Calculator to see how much you could make with our exclusive leads.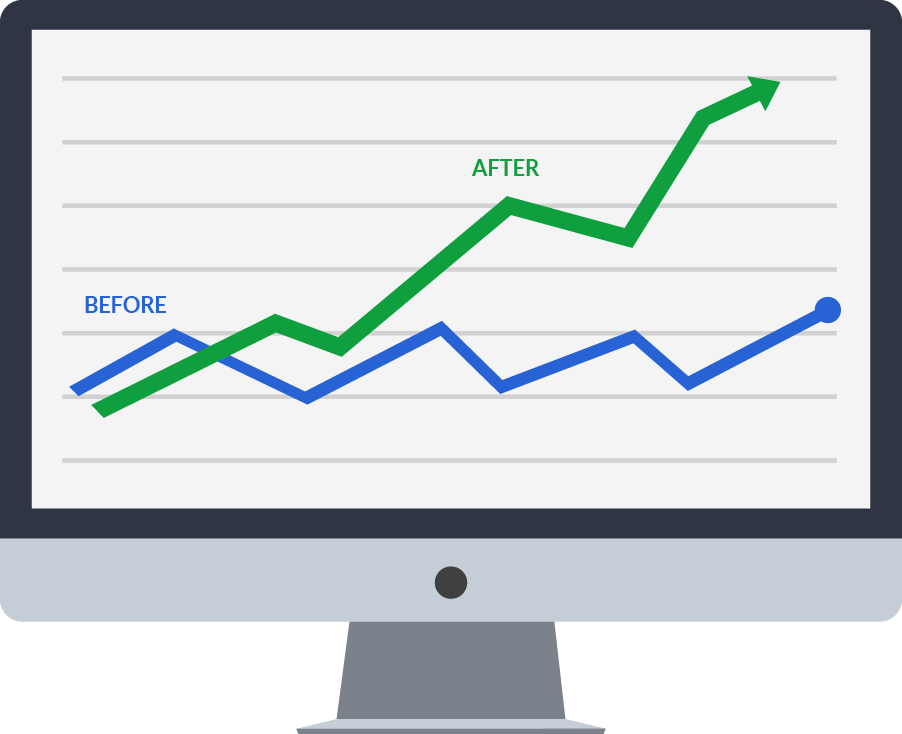 Examples Of Our Mold Remediation Leads
I had water damage a few months ago and I thought they cleaned it up properly, but now my entire basement smells.
The roof in my rental property was leaking, but my tenant didn't tell. I have no idea how long it's been leaking and I see black mold all over the attic.
We are a senior care facility and we had a flood about a year ago. We have been noticing mold growth in some of the back rooms.
If this sounds too good to be true, don't just take our word for it…
"I can unequivocally say that without 33 Mile Radius, our business would not have the fast start that it's got. We received a lot of smaller water and mold leads, and now we've received a large fire lead."– Bob Straughn, WSC Construction and Restoration

"We landed a big $80,000 job on Super Bowl Sunday. $80,000 [reconstruction]. The [mitigation], I think, was about $15,000. We got a hotel flood out of it, too. So it certainly paid dividends for us."– Shane O'Dazier, Simple Solutions Restoration

"To be honest, I was hesitant with joining with 33 Mile Radius, however my opinion completely changed… I spent roughly around $30,000 last year and got over $400,000 worth of business from that investment."– Alex Duta, Romexterra Construction Fire and Water Restoration