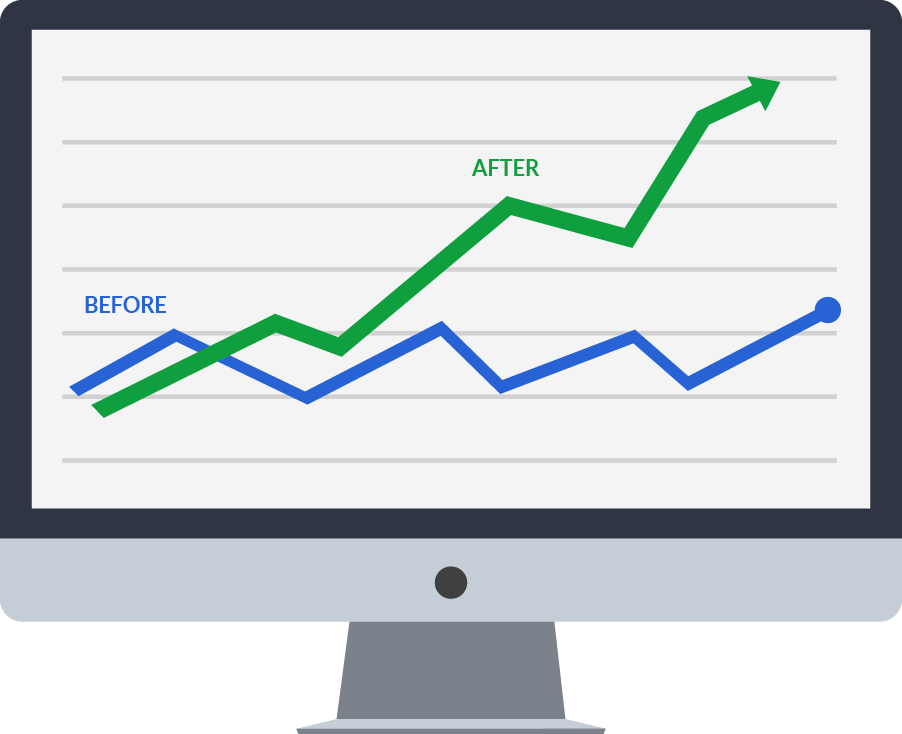 Get High Value Water Damage Jobs Now
Your company is great at providing restoration services. Our company is great at providing a full range of marketing services including generating live phone water damage leads that are high quality, high converting, and exclusive.
HERE'S HOW WE GET YOU MORE RESTORATION LEADS
A customer comes home to water damage or an unexpected leak. They go online to search for a water restoration company and find one of our optimized local water damage websites. They call a tracking phone number on the website, enter their zip code, and your phone rings. When you answer the phone, you hear a message saying, "33 Mile Radius Lead" and are immediately connected to your customer.
What We Do
Paid Search on Google, Bing and Yahoo.
Search Engine Optimization (SEO) on www.RestorationLocal.com and many other water damage restoration web sites.
PRICING
No Set Up Fees
No Monthly Fees
Only Pay For Valid Leads
Live phone leads starting at only $300 per valid lead. (Pricing may vary depending on the size and population of the service area.)
Exclusive leads in your service area
To learn more, fill out the form on this page
Take a look at our ROI Calculator to see how much you could make with our exclusive leads.
Examples Of Our Water Damage Leads
We have a flood in the fifth floor of our hotel and it's affecting more than 30 rooms. We need to get a crew out here asap.
My wife just called and told me that our basement flooded. We need the water cleared out now.
There are several feet of water in our basement right now from the storm last night. I need someone here ASAP!
The faucet outside my house is leaking into the basement when I turn it on.
The sprinkler system was set off in the building I manage. We were able to disable it quickly, but there is water everywhere.
Water is leaking from my air conditioner and I think the hose is clogged.
There is water in my basement and my sump pump stopped working.
My daughter left the bathtub running and it overflowed, flooding our upstairs bathroom. Now there is water coming through the ceiling on the first floor.
Our gutters are clogged with ice and now we have water coming in through the roof.
Our basement flooded with sewage during the storm and I need someone to come clean it up.
FAQ'S
How many water damage leads should I expect to receive each month?

You should expect an average of approximately 2-5 leads each month. Some of our partners get 15 leads and some get 3 leads. Volume varies based on population, weather and other factors.

Are your restoration leads exclusive?

Yes. Unlike the competition, we never provide a restoration lead to more than one partner.

What's the average conversion rate I should expect?

Typically our leads convert at 70-90%.

Am I charged for a bogus lead (i.e. wrong number, etc.)?

No. We never charge our partners for bogus leads. All calls are recorded.  You can dispute any call by logging into our Partner Dashboard before the next billing cycle.  You only pay for valid leads.

Are there any long term contracts?

No. We have a retention rate of 95% so we don't expect there to be a cancellation.  In the event you want to cancel your account, we simply request a 7 day notice which allows us to find a new partner for your service area.

Can I pause my account if I'm sick, on vacation, too busy due to weather, etc.?

Yes. Simply login to our Partner Dashboard and click Pause Account.
If this sounds too good to be true, don't just take our word for it…
"I can unequivocally say that without 33 Mile Radius, our business would not have the fast start that it's got. We received a lot of smaller water and mold leads, and now we've received a large fire lead."– Bob Straughn, WSC Construction and Restoration

"We landed a big $80,000 job on Super Bowl Sunday. $80,000 [reconstruction]. The [mitigation], I think, was about $15,000. We got a hotel flood out of it, too. So it certainly paid dividends for us."– Shane O'Dazier, Simple Solutions Restoration

"To be honest, I was hesitant with joining with 33 Mile Radius, however my opinion completely changed… I spent roughly around $30,000 last year and got over $400,000 worth of business from that investment."– Alex Duta, Romexterra Construction Fire and Water Restoration