Increase Revenue With Our Fire Damage Leads
Get more fire, smoke, and soot damage leads with our exclusive lead generation system. Secure your area to start getting our live and exclusive fire damage leads today. Marketing your business is now as easy as answering the phone.
How It Works
We use digital marketing techniques to put our ads in front of customers.
Customers call into our network and we route them directly to you.
You answer their call, set the appointment, and perform the service.
The customer pays you directly after the job is completed.
Take a look at our Pricing Guide and Revenue Calculator to see how much you could make with our exclusive leads.
How To Get Started
Secure Your Service Area
A 15 minute call to secure your service area, confirm the services you offer, and verify your business qualifications.
30 Minute Training Call
We will review our best practices, train you on using the dashboard, and then activate your account.
Receive More Calls
Customers call into our network and get routed to you. Just answer the call and book the appointment.
Increase Revenue
Grow your disaster mitigation business and increase revenue with our exclusive leads.
If this sounds too good to be true, don't just take our word for it…
"To be honest, I was hesitant with joining with 33 Mile Radius, however my opinion completely changed… I spent roughly around $30,000 last year and got over $400,000 worth of business from that investment."
– Alex Duta, Romexterra Construction Fire and Water Restoration
"I can unequivocally say that without 33 Mile Radius, our business would not have the fast start that it's got. We received a lot of smaller water and mold leads, and now we've received a large fire lead."
– Bob Straughn, WSC Construction and Restoration
"We landed a big $80,000 job on Super Bowl Sunday. $80,000 [reconstruction]. The [mitigation], I think, was about $15,000. We got a hotel flood out of it, too. So it certainly paid dividends for us."
– Shane O'Dazier, Simple Solutions Restoration
"33 Mile Radius has been a tremendous resource for our company in generating profitable revenues from their high quality leads. In one of the most competitive markets in the country for our industry, 33 has greatly assisted us in year over year growing our business and revenues."
– Shane Dodson, BIONIC Emergency Services
"33 Mile sent a lead to Specialized on New Years Day 2018 that turned out to be one of the largest losses we have ever mitigated. The 13500 sqft basement of a prominent hotel in Rochester, NY suffered a 4″ pipe break in their sanitary line. 33Mile is the reason we are here today! Can't say enough!"
– Stephen Wagner, Specialized Cleaning and Flood Restoration, Inc.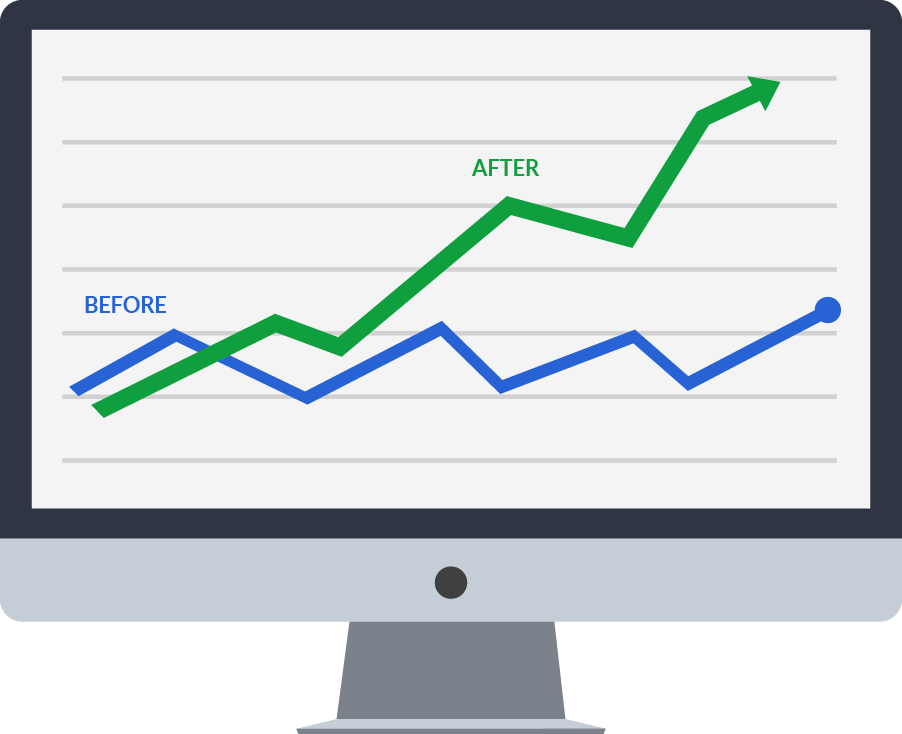 Become An Exclusive Partner Today
We generate premium fire, smoke, and soot damage leads with our marketing efforts and need more restoration partners to answer those calls, set the appointment, and close the deal. To ensure a mutually beneficial relationship, we limit the number of partners in each area.
We are looking for partners with the following skills:
Excellent Customer Service Skills
Process for Taking Phone Calls 24/7
Respond to Emergency Calls in 60 Minutes or Less
Ability to Close 70 to 90% of Leads
Call 1-888-594-8381 or fill out our contact form today to secure your area and start getting the exclusive leads you need to increase jobs and revenue.
Stop Losing Out On The More Than 20,000 Quality Leads We Send To Our Partners Each Year. With Our Fair & Flexible Pricing, You Pay For Only Usable Leads That Grow Your Business.