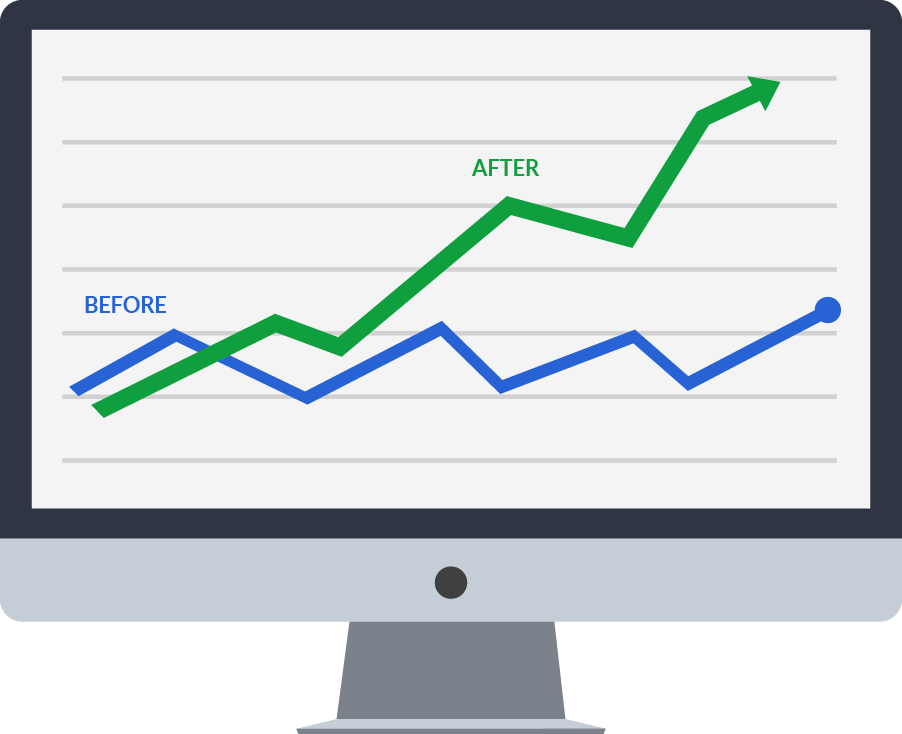 Get more home services leads without the hassle
We have simplified the process of getting conversion ready leads online. Getting leads online can be a nightmare. Whether you are currently managing your own marketing, working with an agency, or buying leads from another lead generation company, almost everyone has experienced broken promises and paying for shared or poor quality leads. The great news is that we can help grow your business without any of the hassle.
Grow your home services business with lead generation
We do all the heavy lifting! Our marketing network and system is set up and running for you right out of the box. The best part is that you only pay for valid leads. You never pay for wrong numbers, people without water damage, etc. Further more all of our leads are exclusive!
Pay Per Performance Exclusive
Leads Fair & Flexible
We currently specialize in the following home service verticals:
Water Damage Leads (Water Damage & Water Remediation)
Mold Leads (Mold Damage & Mold Remediation)
Plumbing Leads
Fair And Flexible Pricing
The best part is that you only pay for valid leads! A valid lead is someone that is calling about a service you offer who is in your area and needs help. We do not charge for wrong numbers, services you do not provide, and people calling without authorization of the home owner. You set how much you want to pay for leads and we take care of the rest! With our bidding system you are able to set how much you want to pay for leads in your area.
No setup fees
No monthly fees
No contract
Pause when you want
Take a look at our ROI Calculator to see how we can increase your bottom line!
If this sounds too good to be true, don't just take our word for it…
"I can unequivocally say that without 33 Mile Radius, our business would not have the fast start that it's got. We received a lot of smaller water and mold leads, and now we've received a large fire lead."– Bob Straughn, WSC Construction and Restoration

"We landed a big $80,000 job on Super Bowl Sunday. $80,000 [reconstruction]. The [mitigation], I think, was about $15,000. We got a hotel flood out of it, too. So it certainly paid dividends for us."– Shane O'Dazier, Simple Solutions Restoration

"To be honest, I was hesitant with joining with 33 Mile Radius, however my opinion completely changed… I spent roughly around $30,000 last year and got over $400,000 worth of business from that investment."– Alex Duta, Romexterra Construction Fire and Water Restoration