#1 in plumbing leads. Get more calls now with our exclusive phone leads
Focus On Growing Your Business, Instead Of Wasting Time On Marketing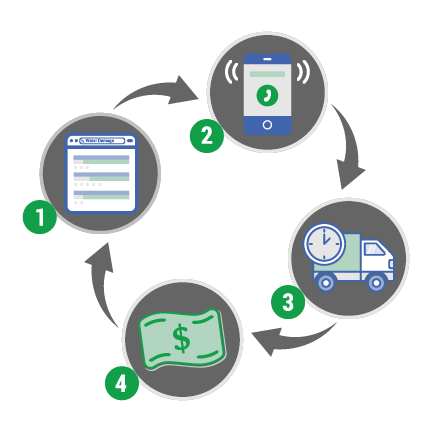 Live & Exclusive Plumbing Leads Direct To Your Phone
With our exclusive lead generation system, you'll get the plumbing leads you need to grow your business. Our top performing plumbing partners turn seven out of ten calls into jobs. Whether you're a full-time plumber or just looking to stay busy in between water damage jobs, our plumbing leads are live phone calls from real customers. Some water damage contractors have even found great water rebuild jobs that started as a simple plumbing call.
How Our Plumbing Leads Work
We use digital marketing techniques to put our ads in front of customers.
Customers call into our network and we route them directly to you.
You answer their call, set the appointment, and perform the service.
The customer pays you directly after completing the job.
We track the call and bill you on a per lead basis per our service agreement.
Get Started With Our Exclusive Plumbing Leads By Phone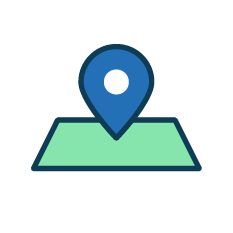 Secure Your Service Area
A 15 minute call to secure your service area, confirm the services you offer, and verify your business qualifications.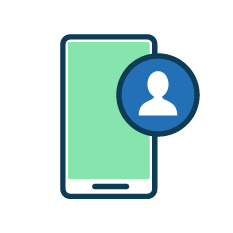 30 Minute Training Call
We will review our best practices, train you on using the dashboard, and then activate your account.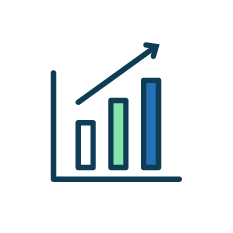 Receive More Calls
Customers call into our network and get routed to you. Just answer the call and book the appointment.
Increase Revenue
Grow your disaster mitigation business and increase revenue with our exclusive leads.
Plumbing Leads Sent Exclusively to You
We send each plumbing lead exclusively to one partner. While other companies will send their leads to multiple companies, you have a better chance of landing the job with our plumbing leads.
We offer a flexible pause feature to ensure you don't miss leads while you are on another job or just need a break. Pause individual counties or your entire service area for a duration of 3 hours up to 7 days.
How We Generate Our Plumbing Leads
We generate our plumbing leads through a variety of different marketing techniques. We also partner with a variety of advertisers to drive traffic to your business.
From search engine marketing to search engine optimization (SEO), we're targeting customers who need your services. This produces high-quality plumbing leads that are more likely to turn into jobs.
"33 Mile sent a lead to Specialized on New Years Day 2018 that turned out to be one of the largest losses we have ever mitigated. The 13500 sqft basement of a prominent hotel in Rochester, NY suffered a 4″ pipe break in their sanitary line. 33 Mile Radius is the reason we are here today! Can't say enough!"
– Stephen Wagner, Specialized Cleaning and Flood Restoration, Inc.
"33 Mile Radius has been a tremendous resource for our company in generating profitable revenues from their high quality leads. In one of the most competitive markets in the country for our industry, 33 Mile Radius has greatly assisted us in year over year growing our business and revenues."
– Shane Dodson, BIONIC Emergency Services
What We Look For In Partners For Our Plumbing Leads
We are looking for quality partners to turn our plumbing leads into jobs. Ideal candidates already have a successful business and excellent customer service. You should expect a few plumbing leads each week in order to help grow your company.
Handling plumbing phone leads properly is important. Answer calls quickly, ask qualifying questions to ensure the call is valid, set the appointment with the customer, and offer a free in-home estimate.
At our discretion, we limit the number of partners in each area. This helps to ensure no plumber has to turn away work, while still providing the best service to consumers.
Many of our water damage partners add plumbing leads during slower seasons to ensure their crews stay busy. When they start getting water damage leads, they pause their plumbing account until it slows back down.
Fair and Flexible Billing for Our Plumbing Leads
We strive to be fair and flexible with every plumbing lead we send to a partner. We clearly explain the terms for billing up front and have a transparent process to resolve issues you may have with our billing.
The price for our valid plumbing leads varies by service area, regardless of the value of the job. We bill weekly for all valid plumbing leads. Use our revenue calculator to estimate how much you could make with our plumbing leads by phone.
Frequently Asked Questions
How many plumbing leads can I expect to get each week?
Unfortunately, we cannot predict the actual number of plumbing leads you will receive. As you already know, local demand varies.
How soon will I start getting plumbing leads?
It's impossible to predict exactly how long it will take, but most of our partners receive their first plumbing lead within two weeks of activating their account.
How will I get your plumbing leads?
All of our plumbing leads are live phone calls with a customer on the line. Each plumbing lead is sent exclusively to one partner and will always come from the same designated phone number. This way you'll know the plumbing lead is coming 33 Mile Radius by EverConnect even before you answer it.
Will every plumbing lead turn into a job?
If you track your existing plumbing leads, you already know that not every call becomes a job. The same is true with our plumbing leads. Based on our call statistics, roughly 7 out of every 10 calls turn into a valid plumbing job.
Are there monthly service fees or long-term contracts?
We do not charge fees or require a long-term contract and you are only billed for valid plumbing leads.
How do I cancel my account?
If you want to cancel your service for any reason, just contact your account manager. We do limit the number of partners in each area, so please understand that if you choose to cancel your account we will not be able to guarantee a spot should you wish to return.
How do you determine if a plumbing lead is billable?
We review every call to determine if it's a billable plumbing lead. We clearly explain the terms for billing up front, but generally leads are billable if:
You set an appointment
You exchange contact information
You provide pricing or an estimate over the phone
You refer the lead to another company
The call goes unanswered (4 rings or more)
The call goes to voicemail, regardless if the caller leaves a message
An automated answering system or call center answers the call, regardless if the caller is connected to you
"To be honest, I was hesitant with joining with 33 Mile Radius, however my opinion completely changed… I spent roughly around $30,000 last year and got over $400,000 worth of business from that investment."
– Alex Duta, Romexterra Construction Fire and Water Restoration
Examples of Our Plumbing Leads:
Emergency Plumbing Services
Hot Water Heater Repairs & Installation
Sewer Line Cleaning & Inspections
Clogged Toilet Repair
Sump Pump Maintenance & Installation
Frozen Pipe Repairs
Drain Cleaning & Repairs
Garbage Disposal Installation & Repairs
Pipe Repair & Replacement
Leak Detection & Repair
Plumbing Clogs & Backups
Water Line Maintenance & Installation
All Other Plumbing Repairs & Services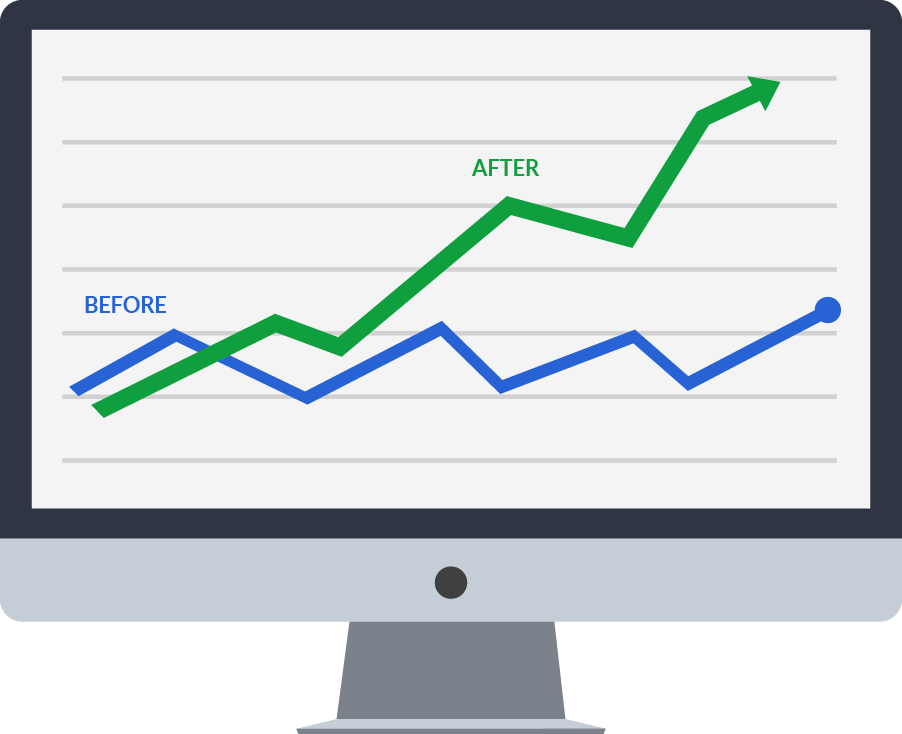 Become An Exclusive Partner Today
We have plumbing leads going unanswered in your area now and need quality partners who are able to answer those calls and set the appointment.
We are looking for partners with the following skills:
Excellent Customer Service and Call Handling
Process for Taking Phone Calls Day and Night
Respond to Emergency Calls in 60 Minutes or Less
Ability to Close 70 to 90% of Leads
Call 1-888-594-8381 or fill out our contact form today to secure your area and start getting the exclusive plumbing leads you need to increase jobs and revenue.