#1 in plumbing leads. Get more calls now with our exclusive phone leads
Focus On Growing Your Business, Instead Of Wasting Time On Marketing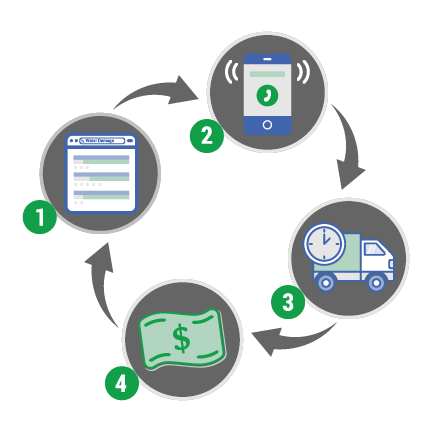 Live & Exclusive Plumbing Leads Direct To Your Phone
With our exclusive lead generation system, you'll get the plumbing leads you need to grow your business. Our top performing plumbing partners turn seven out of ten calls into jobs. Whether you're a full-time plumber or just looking to stay busy in between water damage jobs, our plumbing leads are live phone calls from real customers. Some water damage contractors have even found great water rebuild jobs that started as a simple plumbing call.
How Our Plumbing Leads Work
We use digital marketing techniques to put our ads in front of customers.
Customers call into our network and we route them directly to you.
You answer their call, set the appointment, and perform the service.
The customer pays you directly after completing the job.
We track the call and bill you on a per lead basis per our service agreement.
Take a look at our Pricing Guide and Revenue Calculator to see how much you could make with our exclusive plumbing leads by phone.
Get Started With Our Exclusive Plumbing Leads By Phone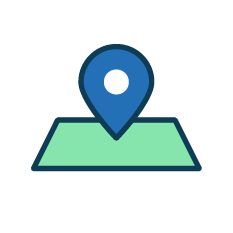 Secure Your Service Area
A 15 minute call to secure your service area, confirm the services you offer, and verify your business qualifications.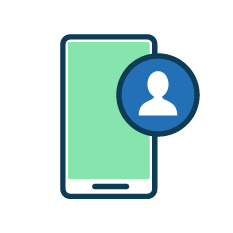 30 Minute Training Call
We will review our best practices, train you on using the dashboard, and then activate your account.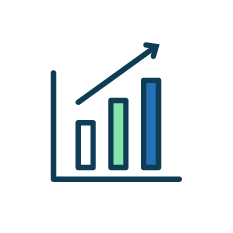 Receive More Calls
Customers call into our network and get routed to you. Just answer the call and book the appointment.
Increase Revenue
Grow your disaster mitigation business and increase revenue with our exclusive leads.
Plumbing Leads Sent Exclusively to You
We send each plumbing lead exclusively to one partner. While other companies will send their leads to multiple companies, you have a better chance of landing the job with our plumbing leads.
We offer a flexible pause feature to ensure you don't miss leads while you are on another job or just need a break. Pause individual counties or your entire service area for a duration of 3 hours up to 7 days.
How We Generate Our Plumbing Leads
We generate our plumbing leads through a variety of different marketing techniques. We also partner with a variety of advertisers to drive traffic to your business.
From search engine marketing to search engine optimization (SEO), we're targeting customers who need your services. This produces high-quality plumbing leads that are more likely to turn into jobs.
"33 Mile sent a lead to Specialized on New Years Day 2018 that turned out to be one of the largest losses we have ever mitigated. The 13500 sqft basement of a prominent hotel in Rochester, NY suffered a 4″ pipe break in their sanitary line. 33 Mile Radius is the reason we are here today! Can't say enough!"
– Stephen Wagner, Specialized Cleaning and Flood Restoration, Inc.