Increase Your Bottom Line With High Value Plumbing Leads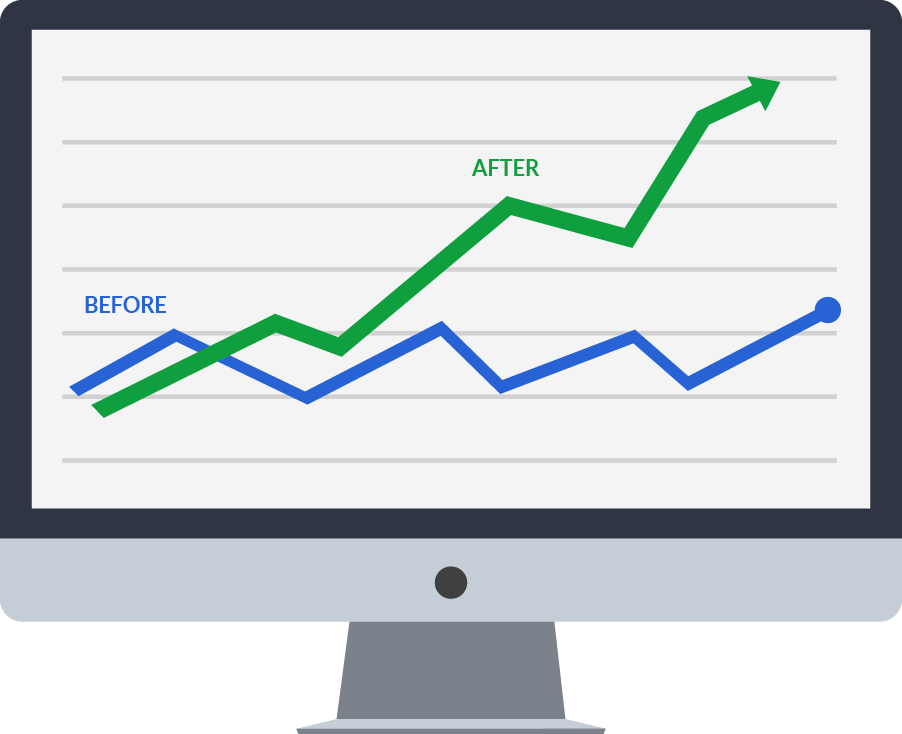 Are you a top tier plumber? If so our exclusive lead generation platform enables you to capture high converting and yielding plumbing leads directly to your phone.
Get More Plumbing Leads Without The Hassle
With our custom lead system we are able to take high value plumbing leads and send them directly to plumbers nationwide. If you are currently trying to grow your business online, we have jobs in your area right now!
Stop messing around managing your own campaign, an agency rep, or some young in-house marketing person and get the leads you need grow your business today.
33 Mile Radius lead generation is a perfect way to grow your business without the headaches of high monthly fees and false promises. Furthermore, our leads are 100% exclusive so you don't have to worry about paying for leads that are sent to 10 other companies who all compete on price.
Take a look at our ROI Calculator here to see how much you could make with 33 Mile Radius leads.
How We Send Plumbing Leads
Plumbing issues and leaks can strike at any time. When this happens we target clients that turn to the search engines for help. Whether it is a burst pipe, water heater, or major leak we help connect homeowners to our network of plumbers.
Once they find one of our network of sites, they call our number and enter their zip code. Their call is then routed directly to you!
It is no secret how we drive our plumbing leads! We apply a variety of internet marketing methods such as Paid Search and SEO to our own websites. 33 Mile Radius provides conversation ready plumbing jobs for plumbers and home contractors at Plumbing Local.
Get Started
With fair rates our system is setup so that it is fair and flexible for you
Live, exclusive phone leads
Plumbing leads start at only $60 per valid lead
No setup fees
No monthly fees
Areas Are Limited
We are expanding quickly and only allow a maximum of 4 of the top contractors into an area at a time. Because our system sends high value leads each contractor has to be accepted into our program.
The basic requirements include:
Ability To Answer Phone Calls In A Professional Manner
System In Place To Take Phone Calls 24/7
High Lead Closing Rate
Basic Customer Service Skills
For more information fill out our form below.
"We were thrilled how quickly Tim and Mike and their team added Service Restoration to their program, and got us up and running. The increased call volume and quality of the calls have exceeded Service Restoration Inc.'s expectations."– Dan Schmidt

"Great company they alway provide good quality leads with high conversation rate. I have been with 33 Mile Radius for over 5 years and I would recommend them to anyone."– Gary.

"To be honest, I was hesitant with joining with 33 Mile Radius… With so many lead gen companies that offer you everything and end up not fulfilling, 33 Mile Radius sounded too good to be true. However my opinion completely changed once I started out with them. With 33 Mile Radius, I spent roughly around $30,000 last year and got over $400,000 worth of business from that investment."– Alex