Get Started With Lead Generation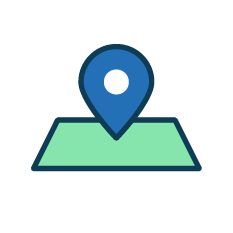 Secure Your Service Area
A 15 minute call to secure your service area, confirm the services you offer, and verify your business qualifications.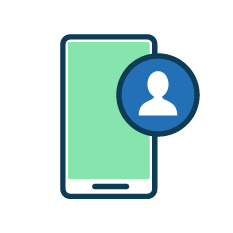 30 Minute Training Call
We will review our best practices, train you on using the dashboard, and then activate your account.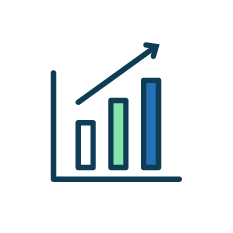 Receive More Calls
Customers call into our network and get routed to you. Just answer the call and book the appointment.
Increase Revenue
Grow your disaster mitigation business and increase revenue with our exclusive leads.
Types Of Window Leads We Generate
Many window companies offer a variety of services, like vinyl windows, doors and whole-house installation. For this reason, we provide a wide selection of replacement and installation opportunities.
Window replacement
Vinyl window installation
Whole-home window replacement
Door replacement
Storm windows
"To be honest, I was hesitant with joining with 33 Mile Radius, however my opinion completely changed… I spent roughly around $30,000 last year and got over $400,000 worth of business from that investment."
– Alex Duta, Romexterra Construction Fire and Water Restoration
How Our Replacement Window Leads Work
You will get each exclusive lead as either a phone call or text message. We offer transparent reporting of every call and text in our dashboard and you are billed a low flat-rate each week for valid leads. We determine whether a lead qualifies as valid based on the following three points:
Authorized
Must be the homeowner or decision-maker
Service
Requesting bath remodeling or installation services
Location
Located in your agreed-upon service area
When you get one of our leads, just qualify that it's valid and then offer to provide an estimate in person. If the lead does not fit within those criteria, it is not billable.
How Our Leads Will Benefit Your Business
We use a variety of channels to produce our high-quality window replacement leads that drive more revenue for your business. By constantly monitoring and improving those campaigns, we can offer our window and door replacement leads at a low flat-rate. Plus, they work if you have an established business or recently expanded into the industry.
Exclusive Leads
You are the first and only one of our contractors talking to that
customer.
High Conversion Rate
Our contractors set appointments for 70% to 80% of the leads we
generate.
Leads By Text and Phone
Get jobs while you are on the move with text message and phone leads.
Flat-Rate Pricing Per Lead
Only pay a low flat-rate for each valid lead.
Works With Your Marketing
Our leads work regardless of your existing marketing strategy.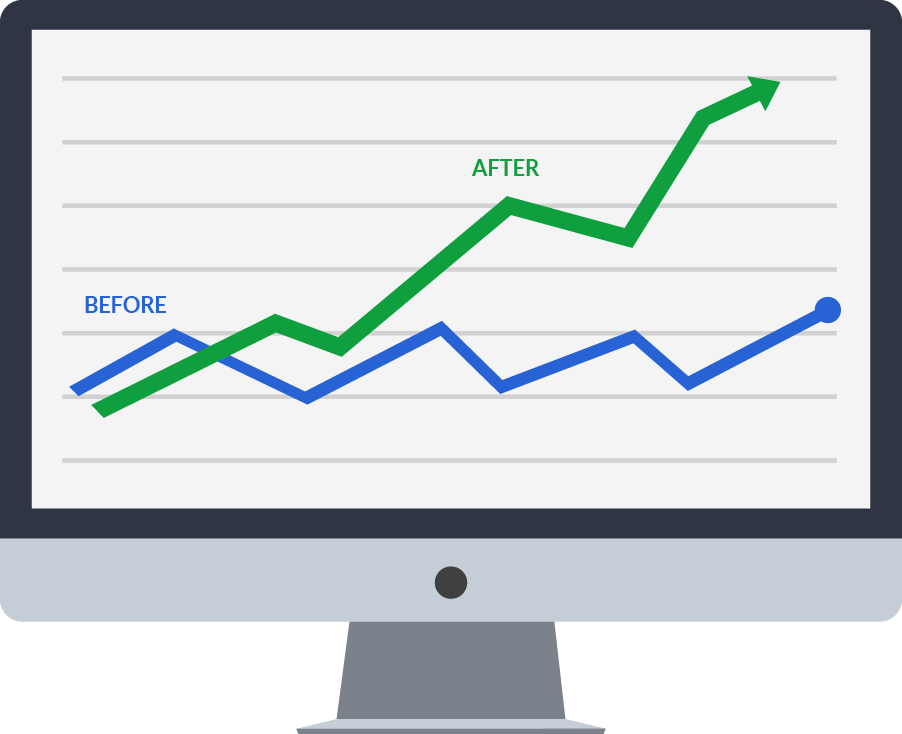 Get Started With Our Exclusive Leads Today
We have exclusive window leads available in your area. Whether you need more information or you have questions, get started by booking a free demo. With our fast setup process, you could get more leads in as little as a few days.